JOIN THE KEY MASTERS BOOK CLUBS
Partner as an Official Key Bookstore Book Club
Welcome, Book Clubs! Here at Key Bookstore, we welcome partnerships with book clubs far and wide. In 3 easy steps, you can become a Key Bookstore Book Club™. All we ask is that you:
Once purchased please take a photo of the book club group with the flag

Enter the book club name, email address, and upload a group photo below to receive a discount code for your members. Code's will be good for members on any item on Keybookstore.com.
Join our Official Key Master's Virtual Book Club
NEXT BOOK: STARTS FEBRUARY 2022
*Must have a membership to join the book club
Key Community Link:
Click here
Open your camera app and hold the camera over the image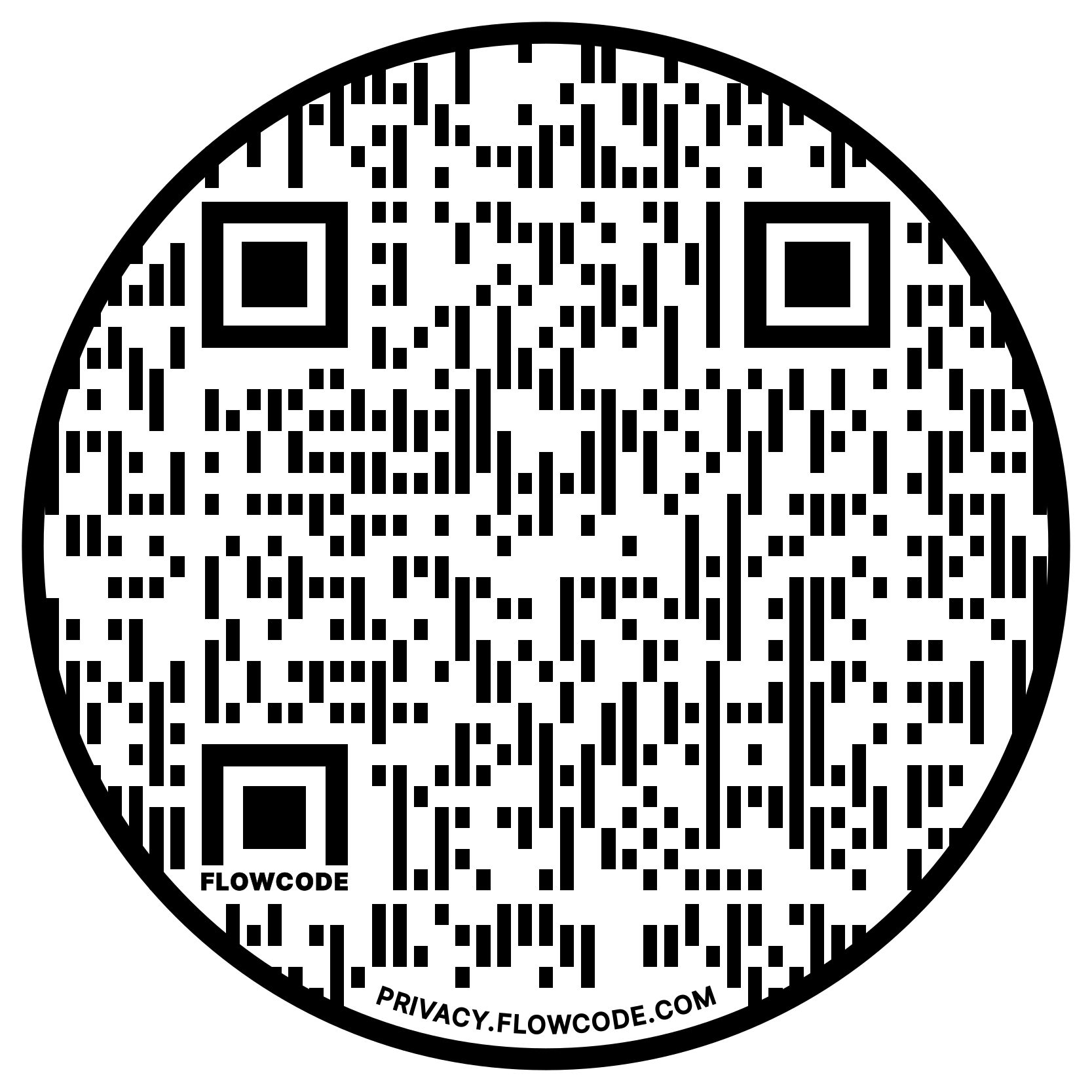 SCAN THIS